Right Now on Amazon - 1 items found
Where Were You When... [VINYL LP] [STEREO]
Price:
$199.99
Editorial Reviews
//prn($review); if (!isset($review['Content'])) prnx($review);?>
STEREO VINYL LP! Where Were You When...? 1970 Dot Records Compilation! TRACKS: A1. Come Go With Me - Dell- Vikings; A2. Young Love - Tab Hunter; A3. Wonderful Summer - Robin Ward; A4. The Green Door - Jim Lowe; A5. Ivory Tower - Gale Storm; A6. Letter From Sherry - Dale Ward; A7. Hearts Of Stone - Fontane Sisters; A8. You Better Move On - Arthur Alexander; B1. You Cheated - Shields; B2. All Nite Long - Rusty Bryant; B3. P.S. I Love You - Hilltoppers; B4. The Fool - Sanford Clark; B5. Pink Shoelaces - Dodie Stevens; B6. Susie Darlin' - Robin Luke; B7. Rebel - Carol Jarvis; & B8. Confidential - Sonny Knight. Monophonic recordings electronically enhanced to simulate stereo.
BEST OFFERS:
Nielsen Rewards
No traffic between 0 am and 8 am EST! US only!

- No traffic between 0am and 8am EST!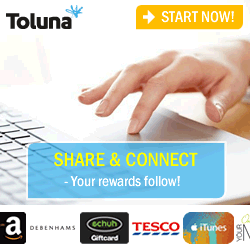 - UK Only! No traffic between 0 am and 8 am GMT!
Latest news about lowes storm doors
RSS

lowes storm doors Online
Other sites on the topic of lowes storm doors